Description
Elite Power & Endurance BCAAs, Scivation's Ultimate BCAA's
Utilises Patented Ingredients like PeakO2 & CarnoSyn®
Supports Muscle Strength & Recovery
Maximises Power Output & O2 uptake
Increases Muscular Endurance & Performance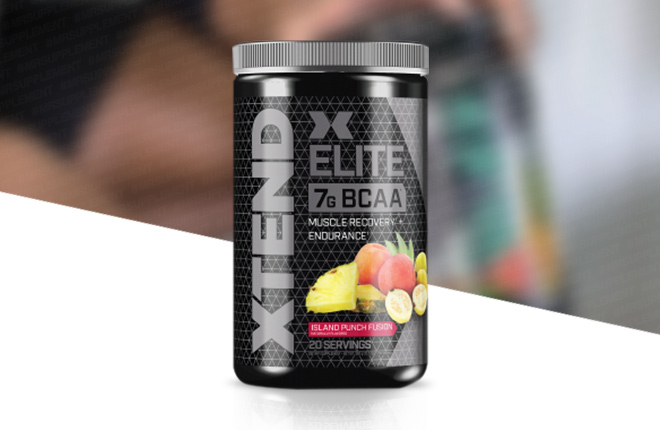 Scivation Xtend Elite is Scivation's Ultimate BCAA formula. A branched chain amino acid (BCAA) powder that promotes muscle strength, fat loss, muscle pumps, endurance and the power to out-perform like never before. To achieve this Scivation Elite utilises a range of new age ingredients & patented extracts to get you there, keep you there & beak through to be your most elite ever.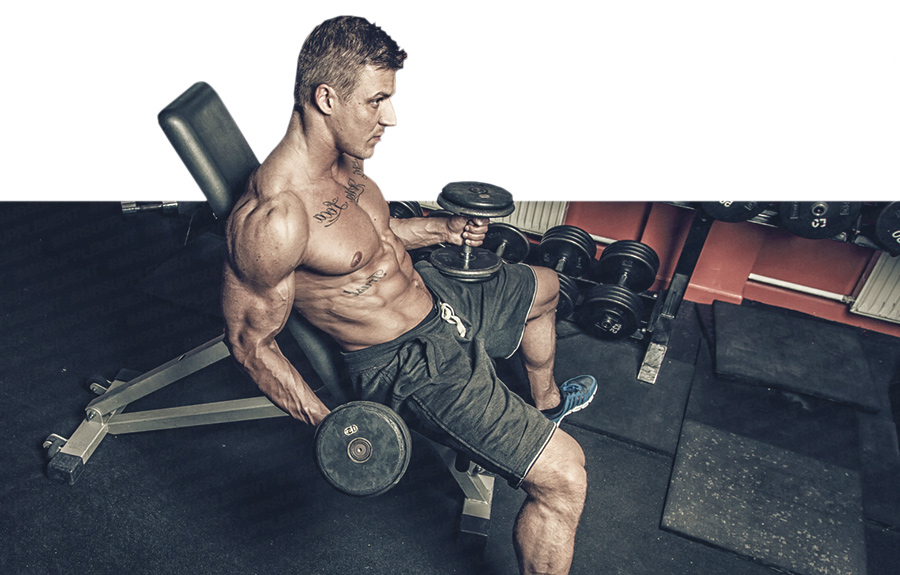 Product Highlights
Peak O2 – A patentend lend of mushroom extracts that have been shown to maximise power output & support oxygen uptake
Carnosyn Beta Alanine – A patented & proprietary amino acid that supports muscular endurance during tough workouts.
Sensoril Ashwagandha – Patented & clinically studied ingredient that helps to provide natural stimulant free energy and lessen stress factors, so you can go into your training with a clearer head.
Scivation Xtend Elite is designed for those who want to train with more intensity than ever before, and when you're looking for that next step – the ultimate BCAA supplement to end all BCAA supplements, look no further than Xtend Elite. Scivation Xtend Elite will carry you through your toughest workouts and beyond.
Made in United States

Scivation Xtend Elite
Scivation Xtend Elite
Serving Size
Servings Per Container
19.5g
30
Nutritional Info
Per Serve
Energy
41kJ
10Cal
Carbohydrates – Total
2g
 – Sugars
0g
Vitamin B6 (as Pyridoxine Hydrochloride)
640mcg
Sodium
230mg
Potassium
200mg
L-Leucine
3500mg
L-Citrulline Malate (1:1)
3000mg
L-Glutamine
2500mg
PeakO2 Performance Blend
2000mg
Cordyceps (Cordyceps militaris), Reishi (Ganoderma lucidum), King Trumpet (Pleurotus eryngii), Shiitake (Lentinula edodes), Lion's Mane (Hericium erinaceus), Turkey Tail (Trametes versicolor)
L-Isoleucine
1750mg
L-Valine
1750mg
CarnoSyn Beta-Alanine
1600mg
Electrolyte Blend
1140mg
Sodium Citrate, Potassium Chloride, Sodium Chloride
Sensoril
125mg
– Ashwagandha (Withania somnifera) root and leaf extract
Other Ingredients
Citric Acid, Malic Acid, Natural & Artificial Flavours, Acesulfame Potassium, Sucralose, FD&C Yellow #6.
Scivation Xtend Elite Directions
As a dietary supplement, mix each rounded scoop in 295-410mL of water (adjust for taste preference) and shake well. On training days, consume 1 rounded scoop during exercise and 1 rounded scoop after exercise. On non-training days, consume 2 rounded scoops throughout the day. For best results, consume daily.
Storage

Keep in cool dry place out of direct sunlight. Store below 30°C.

Warning

This product is not a sole source of nutrition and should be used in conjunction with an appropriate physical training or exercise programme. Not suitable for children under 15 years of age or pregnant women. Should only be used under medical or dietetic supervision.

Pricing & Offers
Online & in-store offers may vary.